The UCAS Points System for 2017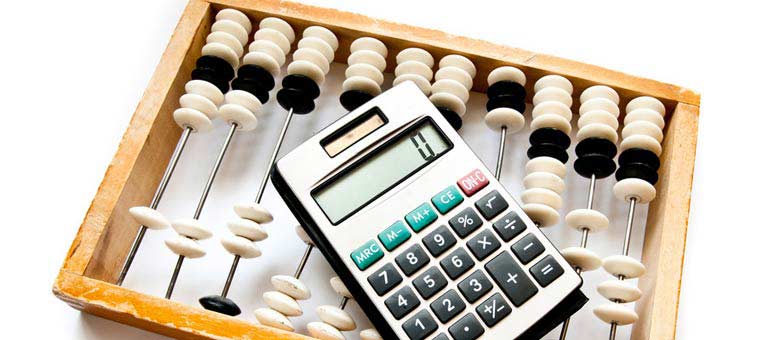 If you're hoping to go to university in 2017, you're probably a little bit excited by now. With just twelve months to go, there is a lot to look forward to. But you've possibly also heard of something called UCAS points which is taking the edge off things slightly.
Maybe your friends have told you that they've been collecting lots of UCAS points. Everyone seems to know what UCAS points are, but you're feeling left in the dark.
Just What Are UCAS Points And Why Do I Need To Care About Them?
The UCAS tariff was developed a number of years ago to compare post-high school qualifications used for getting into university.
Each grade you get at college is converted into a numerical score, and the sum of all your grades is calculated until it gives you a total score (your total UCAS points). If your score meets the magic number that your university is looking for, you've got a fab chance of getting in.
The system is designed so that you have a bit more flexibility when working towards your application. You might, for example, score worse in an area you were expecting to do much better in, while scoring surprisingly well elsewhere. The UCAS points system helps to average everything out so that you have a better shot of getting into your dream uni.
It's important to note that not all universities rely on the UCAS tariff, so you need to check with each institution before applying. Other universities, however, make offers using just tariff points, thereby making zero references to grades or qualifications.
But Wait – There Is A New UCAS Points System For 2017
UCAS will implement a new points system from 2017 onwards. This means that if you're preparing to apply for uni soon, your points will be affected if you aim to start studying in September 2017.
While the new system doesn't change much and will hardly alter your preparation, the main change that you need to be aware of is that AS levels are worth 40% of an A Level, as opposed to the previous 50%. This change was made on the advice of UK qualification regulators, who claimed that the unreformed and reformed AS falls short of the A level standard.
The change shouldn't impact your decision making regarding which university to study at, or how you apply. Entry requirements will essentially remain the same, and universities will continue to decide how they set their own entry requirements. They will use the new number system to set their requirements.
Why Was The Tariff Changed?
The UCAS tariff was reviewed in 2012, after which it was found to be problematic. The points system is based on a math model and is a broad metric of grading structure and qualifications type.
The main aim of the tariff is to provide all units with a usable metric for HESA data returns and information purposes, and UCAS say that everything has been tightened up so that you have an even better chance of getting into university.
Is There Anything Else I Need To Know?
The new system uses a finite grading scale, which means there will be some qualification grades which get you the same score. For example, Pre-U D2 and D1 will get the same points.
It's also worth mentioning that some BTECs won't have a D* grade, which UCAS points count only for the highest level of qualification. For example, you can't combine the A2 and AS score for the same subject.
Below is a table that shows how A-Level grades will be converted into UCAS points for those of you who want to start a degree course in 2017.
The best thing to do right now, though, is to not worry too much about calculating your UCAS points, but to instead continue working hard so that getting into university is a formality.
If you have any questions you'd like to ask about the new tariff, feel free to contact us today.
---