Five Tips For Valentine's Day On A Budget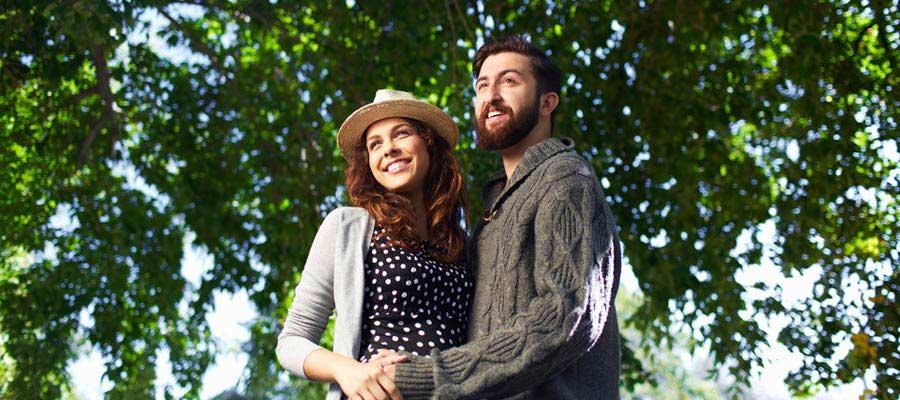 Valentine's Day (for those people who are lucky enough to be making plans) can be a little terrifying – there's few things more scary than the expectations of your other half and the pressure's on to have a good day and for everything to go smoothly. Issue is, these kind of events tend to always cost a pretty penny, and your average student won't be able to afford a traditional Valentines.
Whilst conceding that McDonald's or – worse – Gregg's, isn't an appropriate option for most, here's our five tips for making the best of Valentine's Day on a budget.
Hello Heston!
Consider cooking at home. Test your culinary skills and have some fun making something with your other half in the kitchen. Cooking together can be very romantic, if done right, and this is a real opportunity to show off your skills in the kitchen. Try to make sure the housemates are elsewhere so you can have the place to yourself and sit down with a decent bottle of wine and a guaranteed nice dinner for a fraction of what it would cost you at a restaurant.
Get Out
There's more free trips out than you think. Places like art galleries, aquariums, and parks can be very cheap (or even free), and even though some idiot decided to put the day of romance on the arse-end of winter, if it's a decent enough day outside there's nothing wrong with a long walk or something similar. We don't suggest a long walk being your only Valentine's plan, but it's certainly a start and a great space-filler.
Culture Yourself
The cinema/theatre. Admittedly these aren't the two cheapest options, but they're certainly not horrifically expensive, particularly with options like a student discount and such. Remember you can always go another day – it just might be an idea to actually have the tickets ready to show that you've been thoughtful and booked something in advance.
Discounts will be available to students but make sure if you are going on the day to book early – Valentine's is the busiest day of the year. Oh, and try to get seats towards the front if you're going to the cinema; unless you want a backdrop of 16 year olds sucking face during the movie.
'Your Thing'
It may seem to an outsider to be horrifically saccharine and painfully unoriginal, but there's a lot to be said for just doing whatever it is that brought you together in the first place. Whatever else it might be, the thing that makes you special as a couple is what you should be celebrating on Valentine's Day. And if that happens to be that you both enjoy socialising with friends in the day and socialising with yourselves of an evening, so much the better!
Do What You Do (DWYD)
Just enjoy whatever it is you're doing. It may be that you couldn't think of or afford anything particularly special, but that doesn't mean you should be automatically in disgrace. Valentine's is, afterall, just another day, and as long as you enjoy it as a couple then it shouldn't matter what you do at all. Just have fun, relax, and wait for it to blow over. That's what all the single people will be trying to do, anyway.
---