UCAS Tariff Points – How It All Works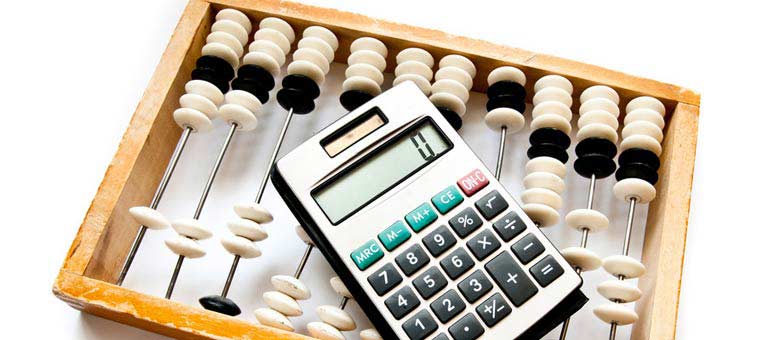 About UCAS Points
UCAS points, sometimes also referred to as the UCAS Tariff, are used to turn your grades into a measurable and comparable numerical value. Most UK Post-16 qualifications will have a value, and the value will depend on the qualification and the grade you earned.
Many undergraduate degree courses at universities and colleges will reference UCAS points as part of their entry requirements. If they do not have specific points requirements, they will likely reference grades instead. If your qualification does not have UCAS tariff points, an institution may still consider your application. It is important to note that not all higher education institutions have a UCAS tariff entry requirement, as an increasing amount of universities are instead requiring specific qualifications, subjects or exam grades.
You should be aware that universities and colleges have different requirements. Most of the time, an institution will count the highest level of qualification, for example if a student has completed an AS and A-level in the same subject, they will normally not count the AS. However, if you only completed an AS-level in a certain subject, then the points you earned may still be counted.
Why are they important?
Whilst not all universities use the UCAS tariff as part of their entry requirements, the points you gain can make a difference. Some institutions make offers based solely on the points you earn from your post-16 qualifications.
Making an offer based on UCAS points gives a student more flexibility on how they meet the requirements. For example, if an offer is grade-based, you must gain a specific set of grades. If an offer is points-based, you are able to use a combination of your grades to meet the requirements.
UCAS points are useful as they allow universities and colleges to assign values to otherwise incomparable qualifications. For example, prior to the reform of the tariff in 2017, an A-level grade was worth a lot more than a BTEC qualification. The points system has been changed to reflect the increasing amount of students gaining vocational qualifications and going on to higher education.
What are my grades worth?
The tariff tables below will allow you to understand the number of points your qualifications are worth. We cover a range of qualifications here, however you should know that not all qualifications have points assigned, and universities might still consider these qualifications.
AS and A-Levels
| AS-Level | A-Level | UCAS Points |
| --- | --- | --- |
| / | A* | 56 |
| / | A | 48 |
| / | B | 40 |
| / | C | 32 |
| / | D | 24 |
| A | / | 20 |
| B | E | 16 |
| C | / | 12 |
| D | / | 10 |
| E | / | 6 |

Scottish Highers
| | |
| --- | --- |
| Scottish Higher | UCAS Points |
| A | 33 |
| B | 27 |
| C | 21 |
| D | 15 |

Scottish Advanced Highers
| | |
| --- | --- |
| Scottish Advanced Higher | UCAS Points |
| A | 56 |
| B | 48 |
| C | 40 |
| D | 32 |

Advanced Welsh Baccalaureate
| | |
| --- | --- |
| Advanced Welsh Baccalaureate | UCAS Points |
| A* | 56 |
| A | 48 |
| B | 40 |
| C | 32 |
| D | 24 |
| E | 16 |

BTEC Nationals
| | |
| --- | --- |
| National Extended Certificate | UCAS Points |
| D* | 56 |
| D | 48 |
| M | 32 |
| P | 16 |
| | |
| --- | --- |
| National Diploma | UCAS Points |
| D*D* | 112 |
| D*D | 104 |
| DD | 96 |
| DM | 80 |
| MM | 64 |
| MP | 48 |
| PP | 32 |
| | |
| --- | --- |
| National Extended Diploma | UCAS Points |
| D*D*D* | 168 |
| D*D*D | 160 |
| D*DD | 152 |
| DDD | 144 |
| DDM | 128 |
| DMM | 112 |
| MMM | 96 |
| MMP | 80 |
| MPP | 64 |
| PPP | 48 |

International Baccalaureate
| | |
| --- | --- |
| International Baccalaureate | UCAS Points |
| H7 | 56 |
| H6 | 48 |
| H5 | 32 |
| H4 | 24 |
| H3 | 12 |
| H2 | 0 |
| H1 | 0 |

Last updated 08/07/2019
---