Postgraduate Scholarships at The University of Sheffield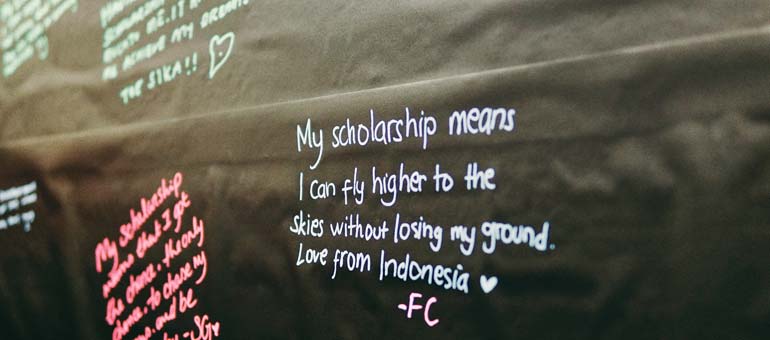 The University of Sheffield are offering 100+ scholarships worth £10,000 each for home students starting a taught postgraduate course in 2019.
The scholarships are for students who meet at least one of their widening participation criteria and/or students who achieve a first in their undergraduate degree.
If your application is successful you can use the scholarship towards fees or living expenses – the choice is yours.
"This scholarship has given me the chance to study at postgraduate level. I would not have been able to without it. This has provided me with an amazing opportunity and opened many doors for my future prospects."
Jordan Taylor
Sheffield Postgraduate Scholarship winner
Find out more information and how to apply here.
Read more about Masters Studies at the University of Sheffield
---