Staying at the same University for Postgraduate Study?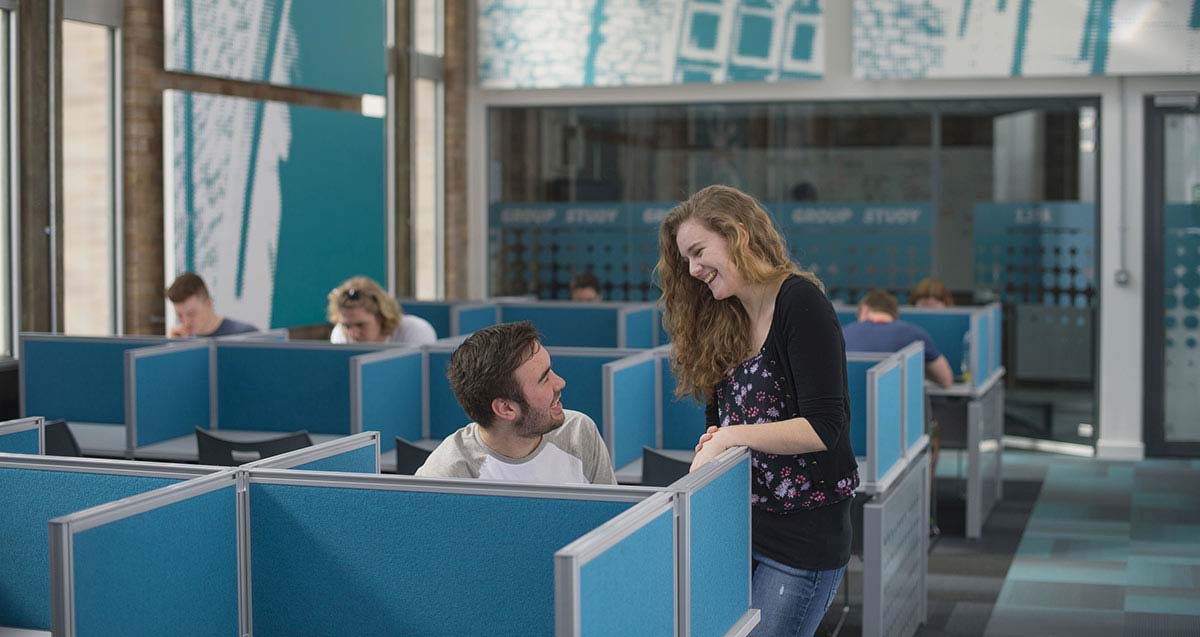 Staying at the same University you completed your undergraduate studies at often seems like the best plan; you may already know the lecturers and have built up good relationships within the University. You've finally learnt how the e-learning systems and libraries work and you may already be living nearby too. Many undergraduate students continue on to a postgraduate course immediately after graduating and so it seems only natural to stay at the same institution, especially if carrying on within a similar subject area. It's important to remember though that there are other options to consider.
Ease and simplicity shouldn't be high on your priority list when searching for and applying for postgraduate courses. You should focus on what course is best for you, then which University you would be best suited to. Sometimes this can in fact be the institution you completed your undergraduate course at, but sometimes it won't be. If it isn't, you shouldn't let that put you off. Spend some time researching the Universities available to you and draw up a shortlist of your preferred choices. If you have the time, go and visit the Universities, speak to the lecturers and tutors, explore the nearby cities and countryside and generally build up knowledge of the area. It won't feel like home straight away, but the more time you spend there, the easier it becomes to see it as a place to spend the next few years studying at.
If visiting the University isn't possible, do some extensive research on your preferred places. There are forums bursting with opinion on all the Universities in the UK, offering insider information about what it is really like to study a postgraduate degree there. Facebook and Twitter are also worth exploring to find out about what goes on inside the institutions and what it's like to live nearby. A really great way to discover the universities though is through YouTube. Universities often post video tours on YouTube in the hope of enticing prospective students, but the best videos, are the ones which are most revealing and true to life. These are normally posted by students, past and present and can show a side of the University only normally accessible to those studying there.
Of course all of this research and time spent travelling between possible Universities can seem off putting, this is why so many postgraduates study at their undergraduate establishment or one they have knowledge of already. It needn't be daunting however; a couple of hours surfing the web and a day trip may be all it takes to get a feel for a University. If after spending some time looking at the various Universities available to you, you still decide to stay where are then the time hasn't been wasted as you'll be more certain you've made the decision for the right reasons.
---