Firm and Insurance University Choices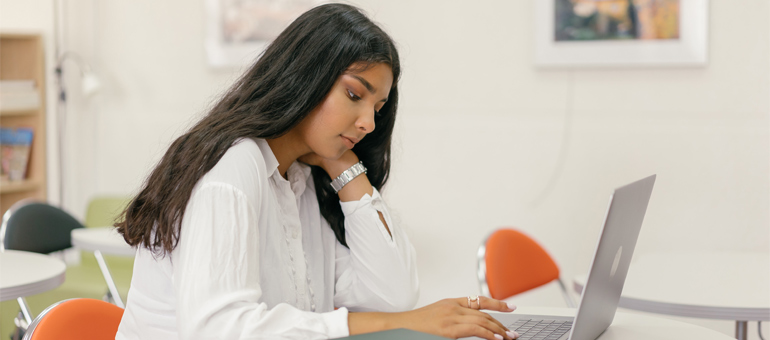 When you have received replies back from all of the universities you applied to through UCAS, you will need to start thinking about which you would like to select as your firm and insurance choices.
The decision you make about firm and insurance university choices will, in theory, dictate where you go to begin your higher education journey, provided you meet any requirements or conditions of acceptance.
What is a firm choice?
Your firm choice is the university that you would most like to go to, that has offered you a place on a course. Unless you have an unconditional offer, you will still need to meet any requirements set by that university before being accepted. If you do receive a conditional offer, you should make sure that you understand the terms of your offer, it may only count if you put that university as your first choice.
By confirming that an university is your firm choice, you are conditionally confirming that you will attend that institution. This means that you need to take your time when making this decision as it could have a large impact on your future.
Going to university open days can be incredibly useful for deciding on your firm choice. If you can't make it to an on campus open day, you might be able to take advantage of a virtual open day or tour. Visiting a campus in person can give you a good feel of if you think you would enjoy your time at that university, allowing you to experience the facilities, accommodation, teaching staff and the local area.
What is an insurance choice?
Your insurance choice is your second choice university, sometimes also referred to as a back-up option. Usually your insurance university will have a lower entry requirement than your firm choice, so is a university you could get into if you don't achieve the grades or conditions required for your first choice university.
You should make sure that when you choose an insurance choice university you could actually see yourself enjoying your time there. Although the plan will be to go to your first choice, it is better to be well prepared for all eventualities. However, it is not mandatory to provide an insurance choice, so if you really don't want to choose one then you don't have to.
Once you have chosen your firm and insurance universities, all other offers will be declined, so make sure that you make the decisions that are best for you and your future.
Is there a deadline for deciding?
There is a deadline for deciding on your firm and insurance university choices, and this is set by UCAS and changes by a day or so each year.
When you receive your offers back from all of the universities you applied for, which normally happens in May for general admission (not including Oxbridge or Medicine applicants), you need to start thinking about making your choices. You will normally have around a month to make your final decisions, meaning you need to reply early to mid-June. If you don't receive your last decision until mid-July, you will have less time to reply.
You can find the most up to date information about replying deadlines on the UCAS website.
Changing your mind
If you make a mistake or change your mind within the first 14 days of replying, you can change your replies once. To do this you need to call UCAS with your personal ID and they will provide you with assistance.
If you change your mind outside of this time then things can be a little more complicated, but don't worry, there are still options for you. If all else fails then clearing is a great opportunity to see what other course and university options are available, and you never know, it could end up being the best decision of your life!
Search for degree courses.
Search for masters courses.
Search for online courses.
---