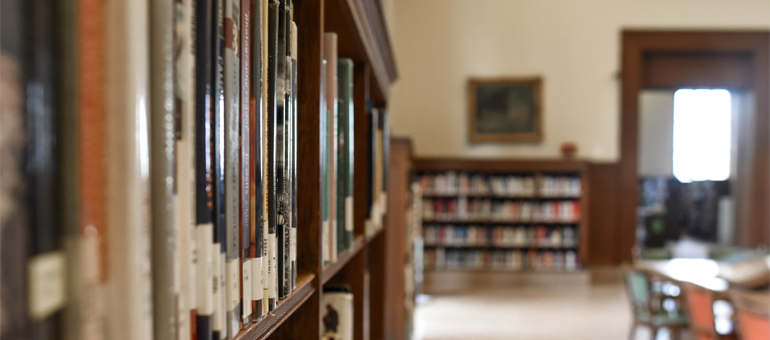 As a current sixth form student interested in going to university, you might have come across a few terms in your research that need further explanation. This might include the terminology used by UCAS.
The Universities & Colleges Admissions Service in the UK, commonly referred to as UCAS, is an organisation formed in 1993 to provide a centralised application portal service for all undergraduate courses across the United Kingdom. The UCAS system serves to make the university application process a lot more straightforward for students. This is because the centralised UCAS application portal enables multiple benefits and cost savings for applicants, including the fact that you can apply to five universities for £26.
Additionally, UCAS has launched several systems over the years which have been designed to streamline college and course identification as well as shortlisting for applicants. One of the most prominent systems you will come across is UCAS codes. This article will explain what UCAS codes are and how they are useful to students.
What are UCAS codes?
The UCAS code is a 4-character alphanumeric reference assigned to a course offered by a UK university. This means that the code comprises both numbers and letters.
Although each university can assign its courses with a unique UCAS code, they generally follow the JACS (Joint Academic Coding System) for assigning codes to each course. As per the JACS, the 4-character code consists of a letter and three numbers. Moreover, each letter and first number in a JACS code signifies a specific discipline for a subject. For example, 'H' signifies engineering and Technology disciplines and the number '6' symbolises the electronic engineering sub-field.
Below is a brief overview of the disciplines that each letter signifies according to JACS:
A: Medicine & Dentistry
B: Subjects Allied to Medicine
C: Biological Sciences
D: Veterinary Science & Agriculture
F: Physical Sciences
G: Mathematical Sciences
H & J: Engineering & Technology
I: Computer Science
K: Architecture
L: Social Studies
M: Law
N: Business & Administrative Studies
P: Mass Communications & Documentation
Q, R & T: Languages
V: Historical & Philosophical Studies
W: Creative Arts & Design
X: Education
Y: Combined
While most universities historically follow the JACS structure when assigning UCAS codes to their courses, some universities may apply an entirely different system with their courses.
In addition to UCAS course codes, the UCAS application portal also features unique alphanumeric codes through which each UK university can be identified. For instance, S85 is the UCAS institution code for the University of Surrey, and L72 is the UCAS Code for the London School of Economics & Political Science.
Why are UCAS codes useful?
UCAS codes offer a variety of benefits for university applicants, primarily when it comes to quick identification and selection of courses during the shortlisting process.
For instance, you can use the UCAS search tool to identify each course relevant to your intended field of study. You can then conduct further research on each course by entering the UCAS course code on the selected university website, and find out the modules, fees, and teachers for each course.
This will give you an excellent idea of what the course will offer in terms of subjects covered, the quality and experience level of the course teachers, and even a basic overview of the software or books required for the course.
This can help you make well-planned course selection decisions, and is especially beneficial for sixth form students who will require a student loan and/or a maintenance grant to go to university.
UCAS codes also help students make efficient decisions while shortlisting universities and courses. Shortlisting is a process through which you identify a list of universities and their respective degree programmes which you feel you will be best suited for and will meet the requirements for.
For some students, their choice of course at university can be even more important than the university itself. This is because certain universities may be offering world-class quality of courses in a specific discipline. This may be due to several factors such as the university's proximity to a certain industry, exceptional faculty quality in a field of study, or a historical advantage in terms of teaching a specialised field of study such as petroleum engineering or astrophysics.
For students interested in specific courses, UCAS codes allow you to identify the courses you're looking for quickly using the UCAS search portal. This, in turn, enables you to move forward with other aspects of the shortlisting process in a timely manner. These other aspects of shortlisting include, for instance, communicating with selected universities you are interested in.
Remember, current UCAS application rules mean that you can either apply to a maximum of five universities, or apply to a maximum of five courses at the same university. This makes understanding the UCAS course codes an essential task as you begin your university applications.
Search for degree courses.
Search for masters courses.
Search for online courses.
---