Career Development Loans: A Guide for Students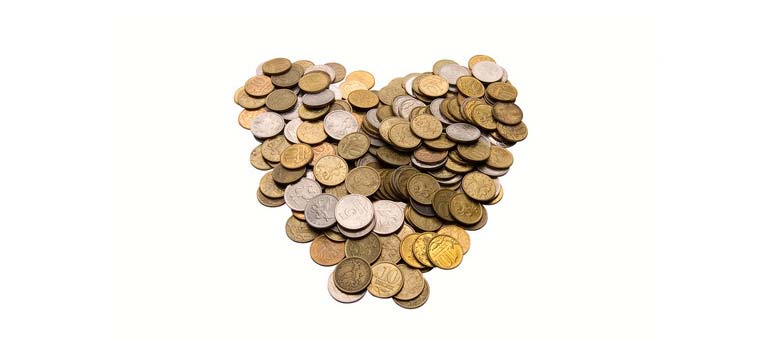 Enhancing your CV with a postgraduate degree can be a great way to climb the corporate ladder, but it can also be costly; a postgraduate degree costs on average £8,000 a year. Career Development Loans are designed to give postgrad students a helping hand whilst studying and often, offer a more attractive rate of interest than other mass market loans.
Looking for Undergraduate Advice? See this Guide to Student Loans.
Professional Career Development Loans (PCDL or CDL) are where the Government pay the interest on the loan for the duration of the course. Whilst you're studying, it means you aren't amassing more and more debt. In this guide, we take a look at whether a Career Development Loan is the best option for you, how they work, and how to get the most from them, even if you don't need one!
Is a Career Development Loan right for me?
Adults who wish to take a postgraduate course to improve their earning potential may consider a government-subsidised CDL, but before jumping in at the deep end, it's worth getting out a calculator and doing some basic sums. You need to weigh up the costs against your future earnings. By treating a postgrad degree as an investment, you can view the CDL in monetary terms and work out whether it is worthwhile. Studying a postgrad Law degree or a PhD in medicine may well lead to higher incomes quite quickly, but studying an MA in Social Media might not provide as good a return on your investment. You also need to consider whether or not you are ready to take on one or two years of study, as dropping out of study during the course could mean you still end up with a bill at the end.
The Basics of the Career Development Loan
The reason a Career Development Loan is more desirable than a normal high-street loan, is that the Learning and Skills Council pay the interest on your loan for the duration of your studies. You can borrow up to £10,000, although the amount you're allowed is limited to 80% of your course fees, expenses, and living costs. There are only two banks that run genuine Career Development Loans, Barclays and Co-op. The rate of interest from both banks is 9.9% PA, but because you don't pay interest whilst you study, this actually works out as a typical APR of 5%-6% over the life of the loan. Whilst other banks often advertise 'Postgraduate Loans', these don't work in the same way, and you will usually pay interest on the loan whilst you study.
Who Can Get a Career Development Loan
You have to be over 18 to apply and you must intend to work within the EU upon completion of your course. The course can be full-time, part-time or studied online via distance learning. Approved courses include, master's degrees, management courses and professional qualifications, amongst others – the full list is available in the application pack. You can't use a Career Development Loan to help pay for the Graduate Diploma in Law, careers advice or the costs of starting and/or running your own business.
Taking a Career Development Loan is a wise choice for anyone needing some extra financial help whilst studying for a postgrad degree, but it's also worthwhile getting one for those lucky enough to not need any extra income. Even if you don't need all the cash, take the maximum amount and place any extra in a high-interest rate account. Once you graduate, repay the entire loan if possible, and you'll be left with a pot of interest that you've earnt from the loan. On an £8,000 loan, you could earn £400 a year in interest, an amount not to be sniffed at! Just make sure you're not tempted into spending it though, otherwise it could prove costly!*
Alternative Ways to Fund your Study
There are many other ways to fund your study; bursaries, sponsorships and scholarships are all up for grabs.
Read our in depth guide for more detailed information on funding postgraduate study
*This information does not constitute financial advice.
---