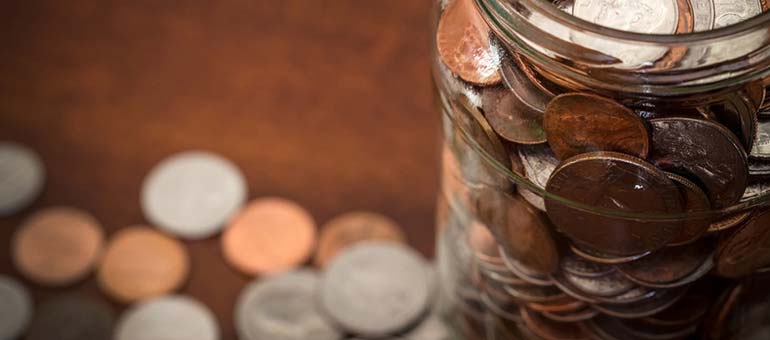 Our guide to funding for masters covers your options, whether you're going straight from undergrad, studying while you work or taking time out.
If you have previous experience with the Student Loans Company from your undergraduate study then you will be relieved to hear that starting from 2016 you can now apply for a student loan from the Student Loans Company for postgraduate level study.  The Student Loans Company is just one way to pay for all these expenses and funding for masters, PhD and MBA study are available from a variety of places. Finding a masters scholarship, PhD studentship or MBA grants can be difficult and a time-consuming process, so we've put together this handy guide to help you.
Student Loans Company
If you are planning to study a masters course from 1st August 2016 you can now apply for a postgraduate loan of up to £10,000 to help with course fees and living costs. Whether or not your will be eligible for a postgraduate student loan will depend on a number of factors, including if you've studied on a postgraduate course before, your course, your age and your nationality or residency status. It is worth noting that the postgraduate loan scheme is only available if you are normally a resident in England. You can find more information on whether or not you will be eligible on the postgraduate loan eligibility checklist.
If your application for a postgraduate student loan is accepted then you will obviously have to consider the repayment of the loan. If you start a course in 2016 then the earliest you will start repaying your student loan is April 2019, and you will only start repaying when your income is over £21,000. The repayment amount will be 6% of your income over the £21,000 a year threshold, which equates to income over £1,750 per month or £404 per week.
University Scholarships
Most universities offer scholarships, bursaries or discounts. University postgraduate funding is often limited to small numbers of applicants and is usually dependent on the subject area you will be studying. Many universities offer PhD funding as well as funding for masters courses. If you are an alumni of the university you may be entitled to a discount on your tuition fees, this is usually around 10%. We've got a great guide to postgraduate scholarships that you should read if you're interested in this form of .
Charitable Trusts and Societies
There are a large number of charities and societies that offer funding in the form of bursaries, grants and scholarships, although finding these can be tricky and time-consuming. We cover the basics of finding this sort of funding in our postgraduate scholarships guide.
Career Development Loans
Offered by many UK banks, professional and career development loans offer you the chance to fund a masters degree or PhD course by yourself. You have to be under 40 to be considered and the maximum loan is usually £10,000, so you may have to find other forms of income. The Association of MBAs offer loans with preferred rates for students studying MBA's.
Read our in-depth article for more information on Career Development Loans.
UK Research Council
The UK Research Council fund some research-focused Masters programmes along with most PhD's. The funding normally covers your course fees and includes a tax-free maintenance grant. If you want to apply for UK Research Council funding you will put in a joint application with your university.
Employee Sponsorship
Some employers decide to sponsor employees by choosing to help you with course fees, or by offering flexible working.
In addition to scholarships, if your chosen course is related to teaching or the health sector it may be possible to get government funding for your postgraduate study. If the course you are interested in is relevant to your current job it is worth discussing with your employer to see if they would be willing to help fund your postgraduate course.
How do I pay my fees?
Fees are paid directly to the university. If you have received an external (not from the university) loan, scholarship or bursary then that will be paid directly to the uni.
If you are enrolling on a full-time course you are usually expected to pay tuition fees in full. If you are enrolling on a part-time course it is sometimes possible to arrange a payment plan structure to spread the cost.
---