Changing Your University Degree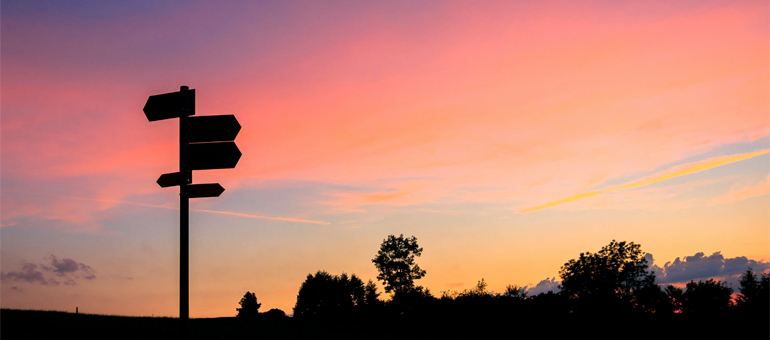 Deciding to change your degree can be a hard choice, but for some people it can be necessary for a variety of reasons. If you are undertaking a degree that you are not happy with, it might be time to consider transferring to another course. If this is the case for you, then are several things you need to understand before starting the process.
Why change courses?
There are a number of reasons that you might consider transferring from your current course to another one at your university. Perhaps you have realised that your career goals have changed and your current degree won't serve your new goal. For example, if you are doing a humanities degree but decide you would like to work in a medical field, your degree might not be the most useful or appropriate.
You might have applied for your degree having really enjoyed that subject area at sixth form or college, but then realised that you actually don't enjoy it enough to do a university course in it and then potentially aim for a career in that field.
What should I do?
If, for any reason, you are considering transferring to a different course at your university, there are a few things you should do before starting the official process. These things will allow you to take the time to ensure that the decision you are making is the right one for you, and to understand the potential consequences.
Turn to your friends and family for their advice and opinions. Talk to them about why you are thinking about changing courses and see what they say. If you are adamant about your decision and have good reasons then they will likely be supportive. They may also offer up tips and advice. Whilst you don't have to act on their advice, it is your decision after all, it is important that you at least take it into consideration when making your final decision.
It is also very important that you talk to your lecturers and personal tutor about this decision. Don't just stop turning up to lectures and seminars, as this can reflect badly on your chances of being accepted onto your new course, and can also be detrimental if you choose to continue on your current course. Speaking to your lecturers and tutor can help you to get an idea of the process you will need to go through, as well as the requirements for your current and potential new course.
If you want to get some career or personal advice, it can be helpful to access the career services or student support services at your university. They might be able to offer an insight into what course would best serve your future career goals, or how to make the most of your university journey if you are dealing with personal/financial problems. They will also be able to offer you support with the transferring process, or put you in touch with the relevant people within the faculty staff.
Can I change part way through my course?
How easy it is to change course will depend on your university, and the faculties within your university. You will need to find out if there is any space available on the course you wish to move to. If there are no spaces available then you might have to wait until the start of the next year. You will also need to understand if any of your current course modules will count towards your new course. If the two courses are completely unrelated, then you will likely have to start your university journey all over again, but if there is some crossover then you may get credit for prior learning experience.
Depending on your situation, you may also need to contact student finance. There may be implications on your student loan eligibility when changing your course. For example if your new course is longer or shorter, this might change the amount of money you can borrow from student finance.
Whilst all of this might seem quite daunting, changing your course could be the best decision for you, and is not something you should shy away from if you are seriously considering it. There should be plenty of support available to you from staff members at your university, and you should also take advantage of any support your friends and family offer, as this will make the process more simple and less stressful.
Search for degree courses.
Search for masters courses.
Search for online courses.
---