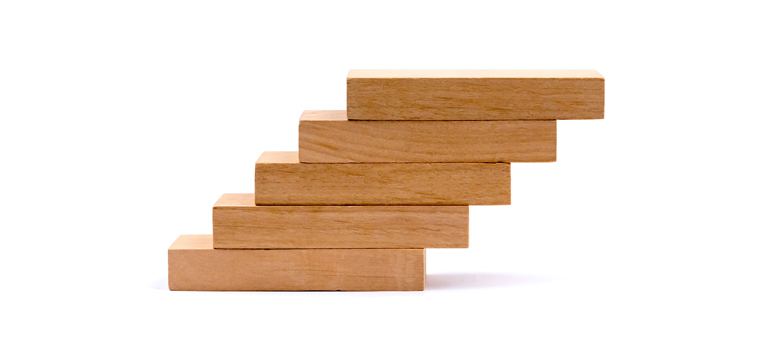 A module is an element of an undergraduate or postgraduate degree programme. Each module in your degree will be geared towards an end goal, and will be provided due to its relevance to your subject area.
At university level, programmes are split into several different modules throughout each academic year. One module will take a certain amount of time to complete in a semester, and will normally conclude with some sort of assessment, such as an exam, a written essay or a practical project.
Module Study Load and Size
Taught modules will have different credit values, but they are in multiples of 5. Most undergraduate modules are worth 10 and 20 credits, and postgraduate modules are worth 15 and 30 credits. In theory, one credit is equivalent to 10 hours of effort, including lectures, seminars, practical work and independent study.
Modules can either take one semester to complete, or can run for the entire academic year, depending on their content and importance to the course. In your final year of an undergraduate degree, you will usually find that your dissertation or final project is worth one or two modules.
An undergraduate degree is usually worth 360 credits. You will take 120 credits in each academic year, if you are studying full-time. A postgraduate degree is normally worth 180 credits, which will be earned over the academic year if you are studying full-time.
Regardless of study level, a full-time student will be required to take 60 credits per semester. This is relevant for both undergraduate and postgraduate degree programmes. There are certain exceptions to this, but they are not common.
How many modules you have to take in each semester will depend on the size of each module and how many credits they are worth. This can be completely different from semester to semester and year to year. On average, you can expect to take between 3 and 6 modules per semester for an undergraduate degree, and between 2 and 4 modules per semester for a postgraduate degree.
Your university will be able to provide you with a breakdown of the modules you will be expected to study in each semester for your specific degree programme, and this is often published on your course webpage on the university website.
Compulsory and Optional Modules
Most courses will consist of compulsory and optional modules. You must complete the compulsory modules in order to gain enough credits to finish your degree. You will normally have to choose a certain number of optional modules in order to complete the credit requirements for your study year.
The amount of fixed and optional modules will depend on your course, as well as your year of study. It is more common to have optional modules later on in your degree programme. This is because universities normally like to ensure that all students are up to speed with their subject area in the first year. You are also more likely to be able to customise your modules if you undertake a masters degree.
Optional modules can sometimes be shared between different programmes, if there is a relevant crossover. This can be interesting as it allows you to socialise with different people, and potentially experience a new way of teaching and learning.
Search for degree courses.
Search for masters courses.
Search for online courses.
---