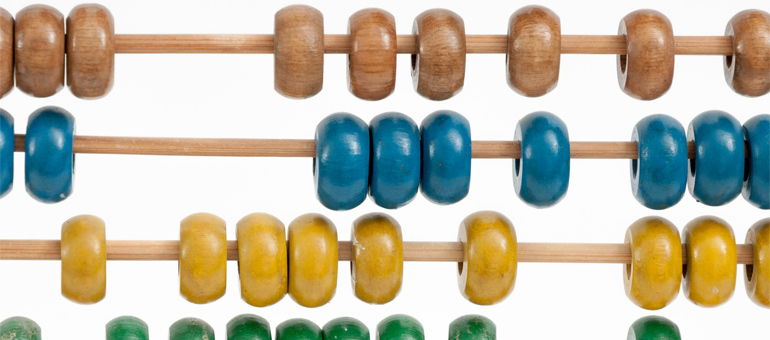 Credits are an important element of your degree, but don't tend to receive the same amount of attention as modules. Credits accumulate and add up to result in a completed module, and you need to earn a certain number of credits to complete your degree.
Credits are useful as they provide some context to the level of difficulty and importance of the learning and assessments you have completed throughout your degree. Normally your credit transcript would be able to be handed to another lecturer or university and they would understand your course and the depth to which you have studied certain elements of the subject. This can be helpful if you are applying to a postgraduate degree, or are interested in changing courses.
How much work is one credit?
In theory, one credit is worth around 10 hours of effort. This includes lectures, practical work and independent study. Credits will be divided up between your modules depending on the weight of each module. For instance, your dissertation or final project module will be worth a larger number of credits, and therefore has a larger impact on your overall grade.
This would mean that a module worth 10 credits, which is common in undergraduate degrees, will require 100 hours of learning on average. This learning will be spread over the entire semester, or however long it takes to complete that module.
How many credits is an undergraduate degree worth?
An undergraduate degree in the UK is normally made up of 360 credits. These credits will be shared out between modules, with the more important modules being worth a higher number of credits. You will be expected to earn 120 credits in each academic year if you are studying full-time, and if you are unable to complete these credits, you will not pass the year.
How many credits is a postgraduate degree worth?
A postgraduate degree in the UK is made up of 180 credits. These credits are also shared out between modules. Modules in a postgraduate degree tend to be worth more credits than those in an undergraduate degree, as you will likely be studying fewer modules over the course of your masters degree than over the course of one academic year of an undergraduate degree.
Can I transfer credits?
Most universities will have a system that allows you to transfer any previously earned credits into your learning plan. For instance, if you have already earned a sufficient amount of credits in a certain area of your degree subject in a different context, transferring your credits may mean that you don't have to study this module or unit in your new degree.
You may also be able to take advantage of recognition of prior learning (RPL). This takes into consideration any learning you have been doing in the workplace or voluntary sector. As these sectors don't usually use credits, it will be up to the university to decide if your previous learning is sufficient.
Search for degree courses.
Search for masters courses.
Search for online courses.
---